Impara l'italiano… in Italia!
14 dicembre 2016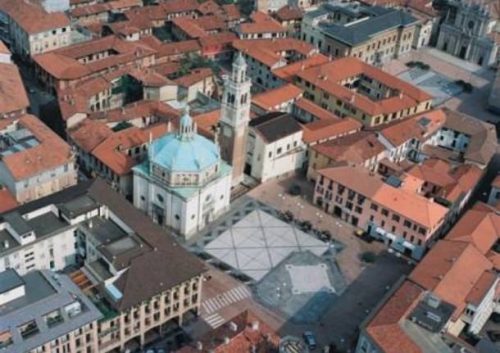 BA Language Link offers Italian courses for all levels, from beginner to upper-intermediate students, all year round!
BA Language Link is a little language school in Busto Arsizio, a nice city close to Milan and the Swiss border.
The school is currently housed in a big bright flat in the city center, not far from the railway stations.
We offer Italian courses with mother tongue teacher, accommodation, leisure activities and… amazing food!!
If you need more details, please email  segreteria@balanguagelink.it