15 novembre 2016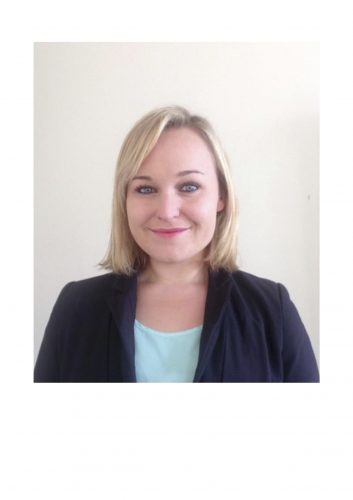 Live your dreams.  Do you know what your goals for this month are? How about next year? How about 2020? Do you ever find yourself losing your initial motivation and struggling to stay focused?
On 26th November at 3.30pm Gosia Stewart (Principal Regent Brighton) will be sharing her knowledge on how to find out what is really important for you, how to set realistic goals and how to achieve them. These are simple techniques that have helped her to stay motivated and focused for many years.
Some people want it to happen, some wish it would happen and others make it happens.